posted 25 October 2008 08:37 AM
---
(title changed to attract at least one reply)

I have been reading rabble.ca for a few years.

I really like a few of the columnists, especially Heather Mallick, Linda McQuaig, Rick Salutin and Naomi Klein.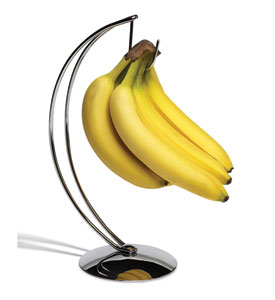 these things are amazing
--
I haven't seen any new columns from Heather Mallick in a while, and I hope this is because she's "working on something really big."
Anyway, this is my second post, and it's great to be a part of this text.
**waits a few days**
Hello? Is there anyone in there? I just posted my intro post, and no one is validating my existence yet. I feel like I maybe don't exist.
This is what it felt like to walk past the "popular girls" table in junior high.
--
[ 01 November 2008: Message edited by: QatzelOk ]
---
From: Montréal | Registered: Oct 2008 | IP: Logged